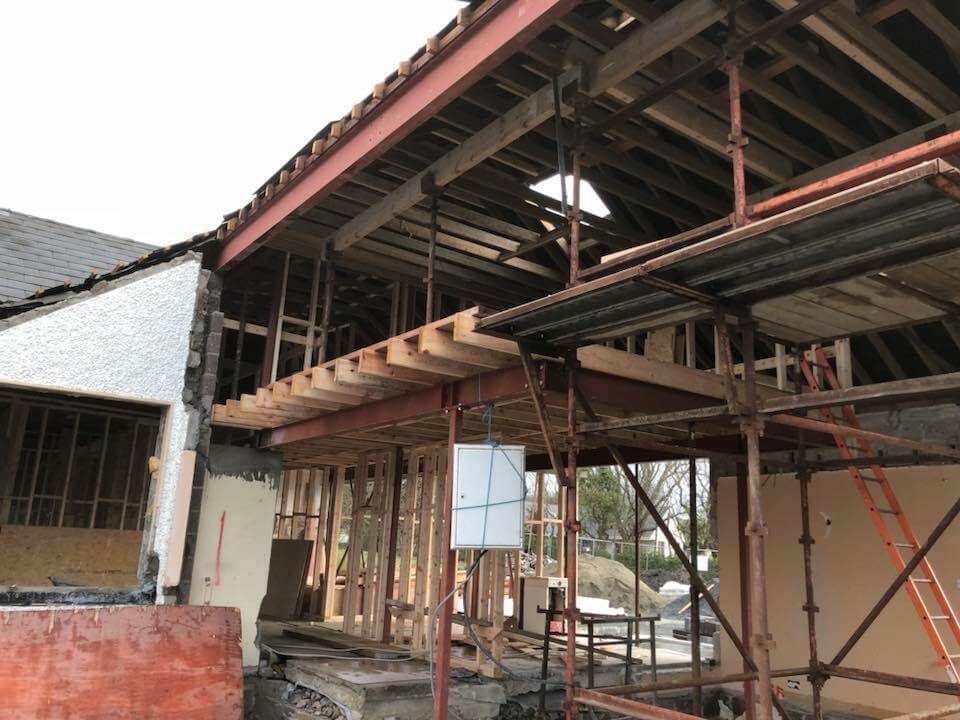 Major demolition works being undertaken on this renovation project outside Tralee, Now to start putting it back together. A lot of glass on this project, will be stunningly beautiful once completed. You can now see the finished result on our home page!!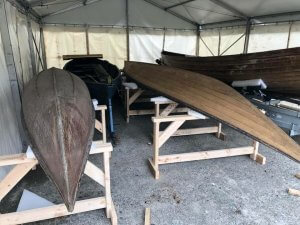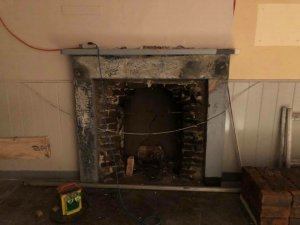 Delighted to be appointed the Main Contactors for two projects in Killarney National Park. The restoration of the Basement Area in Muckross House and Restoration of the Boat House that houses Queen Victoria's Barge. This is the work we love, the history here is truly impressive, and Farnes Constuction aims to do it justice.
Some updated pictures, original sash windows restored and refitted. New Seals, weights and cords. Beautful Boat House finally coming together. This is why we love hertiage and resortation.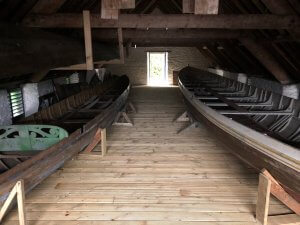 The joys of working on projects at the amazing Ballyseedy Garden Centre. Complete with a new expansion and upgraded play area. All areas will be completed by Friday 23rd March 2018.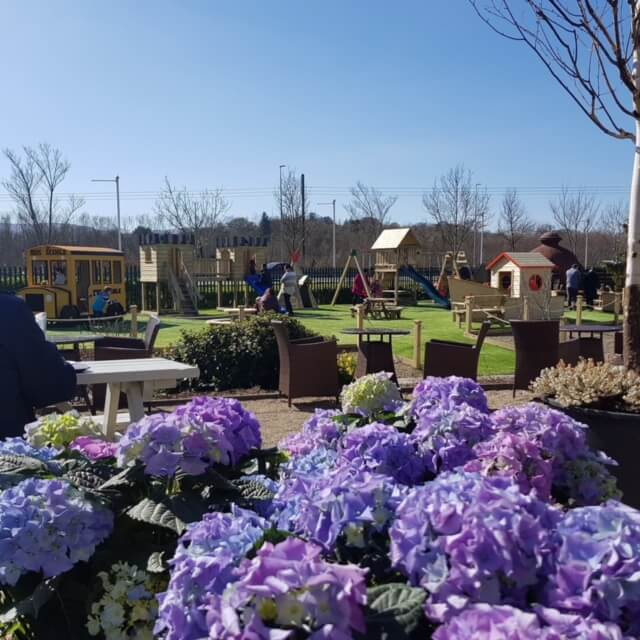 New site in Barrow Tralee Co Kerry.  We at Farnes Construction are delighted to be constructing such a turn - key stunning architecturally designed house of 2,500sq ft. We will keep you update on the progress.